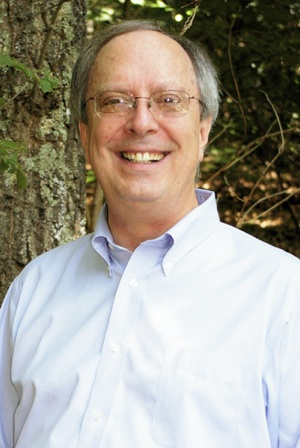 Dr. William F. Bengston (Bill) is a professor of sociology at St. Josephs College in New York, U.S.A.
For many years, Bill has conducted research into anomalous healing, and has proven the effectiveness of his technique in 10 controlled animal experiments conducted in 5 university biological and medical laboratories.
His healing research has produced the first successful full cures of transplanted mammary cancer and methylcholanthrene induced sarcomas in experimental mice by laying-on-of-hands techniques that he helped to develop.
Bill has written a memoir with Sylvia Fraser about his healing experiences and research entitled The Energy Cure : Unraveling the Mystery of Hands-On Healing.
A CD audio instruction program, Hands-On Healing, is also available from Sounds True.
For More Information, VIDEOS and INTERVIEWS with Dr Bengston, CLICK HERE »